Choosing Just The Heart is choosing people who genuinely care about you, the success of your projects, and company. There are several companies that could provide similar services, but not like us...we are not a "cookie-cutter" design shop and we are selective with our clients. We build relationships to last. Just The Heart takes pride in the ability to listen to the spoken and unspoken needs of every client. Investing in our services for your next project is investing in a company who delivers work that speaks with personable and professional service.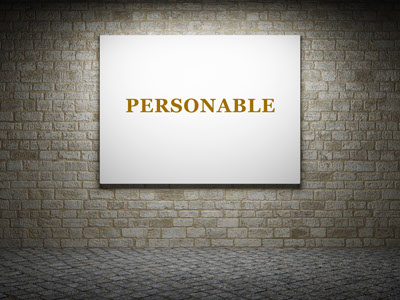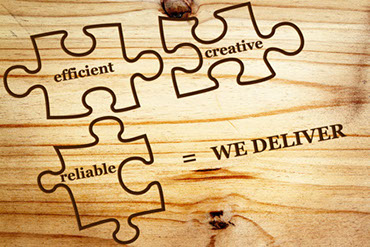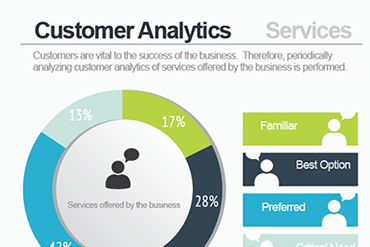 Our clients are people and our partnership for their success is evident in our interactions and results. Every client and every project receives personable service.
Keeping your project on track and keeping you informed throughout the duration of your project is a key foundation to Just The Heart.
Creativity, skills, and expertise are ingredients of every project; heart too! Let us help create and communicate your best look and message to your audience.