Take a peek at a few designs we have chosen to share. It is through a growing inspiration that enables us to create such character and meaning within each medium.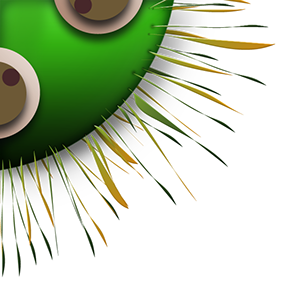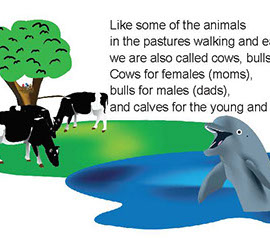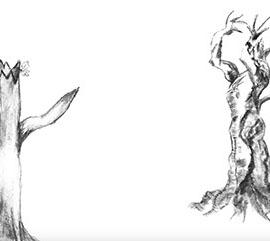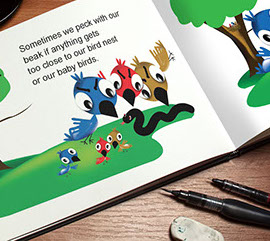 A characteristic 3D illustrative rendering of a fictional green head designed to peek the interest and engagement of viewers.
Our illustrations created for this children's book help provide creative imagination for young readers.
As fall prunes the leaves from these pencil drawn trees, one is isolated by the sheer strength of his roots. The other moves closer sharing an expression of true love.
Readers can enjoy the vivid colors and characters of our illustrations on each page of this children's book.